Bringing a
different dynamic
to dental care
Look good and feel good with extraordinary dental transformations. Get world-class dentistry with a friendly neighborhood vibe. We have over 15 years of stellar experience helping Greater Boston look good and feel good with extraordinary dental transformations.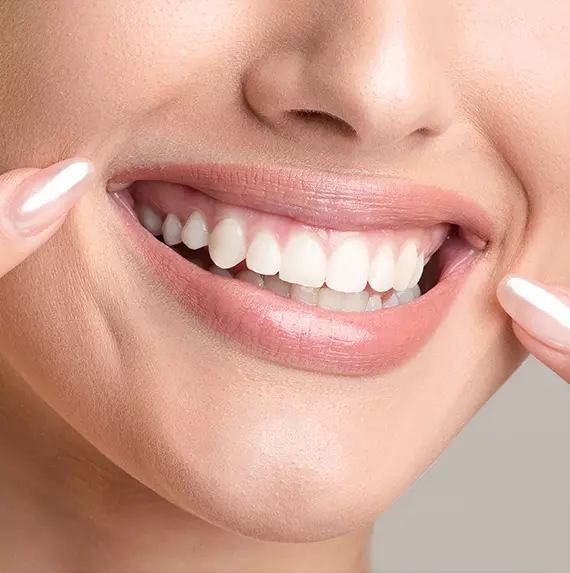 Locations
Fishkill
2 Lafayette Ct
Fishkill, NY 12524
Poughkeepsie
876 Dutchess Turnpike
Poughkeepsie, NY 12603
We'd Love To Meet You!
Arlington Dental Associates - Fishkill
2 Lafayette Ct
Fishkill, NY 12524
Monday

8:30 AM - 4:30 PM

Tuesday

8:30 AM - 4:30 PM

Wednesday

8:30 AM - 4:30 PM

Thursday

8:30 AM - 7:00 PM

Friday:

8:30 AM - 4:30 PM

Saturday:

Call For Availability -

Sunday:

Closed
Meet your dental care experts in Fishkill
Service for a smile! The team at Arlington Dental in Fishkill is caring, friendly, and knowledgeable. Equipped with a fully paperless, digital office and the latest advancements in dental technology, we provide the highest quality dental care for you and your family. Our clinical team is comprised of general dentists and dental specialists making Arlington Dental a full-service general, cosmetic and
multi-specialty dental office.
Angela Bova , DDS
Dental Director - Poughkeepsie
Dr. Angela Bova is a General Dentist practicing in both Poughkeepsie and Fishkill offices.
Learn more about our dental services
And what's not to love? Dental care is an intimate craft that requires trust, expertise, and vision. There is nothing more rewarding than earning the trust of our patients and knowing that our skills and expertise made a difference in their care, comfort, and confidence. It's an honor and a pleasure to serve families and individuals in our community one smile at a time.
Insurances we honor
We are in-network preferred providers for all major dental insurance companies.








Not sure if we work with yours? We're happy to check!
Hear From Our Patients
We are proud to receive 5-star reviews from our patients every day.

I have been going to Arlington Dental since I moved to Fishkill three years ago and I am very pleased with their service. The staff is very friendly and professional. I am retired now, but was drawn to this practice because they had office hours on Saturdays which is great for people that work. I highly recommend Arlington Dental!
Nereida T.


Staff is VERY friendly and professional. They made me feel comfortable and welcomed. I was asked if I was OK during a cleaning and scaling and they were quick to respond when a tender area was approached. The staff is fantastic, front desk as well as the medical staff! Thank you for making an uncomfortable situation comfortable and pleasant!
Catherine O.


There is only 1 thing to say, best care ever! I thank them every visit for taking such good care of me. If you are reading this, you just may want to try them. I'm sure you will have the same experience that i do, every visit.
Jim K.


First you must understand that Arlington Dental is the real deal. They do things extremely thoroughly and differently from my past dentists. At first I was not understanding but when I gave them a chance they proved that their cleaning, checkups, and services surpass anything I had experienced.
James C.


I have always had problems with my teeth and have gone to alot of dentist over the years until I found Dr Mobilia he is a life saver an excellent dentist and I highly recommend him especially for people who are afraid of dentist's.
Justine B.


Thank you Bernie for taking my fears away. You're an asset to Arlington Dental. I even scheduled my follow-up!!!
Josephine L.

Frequently Asked Questions