Cosmetic Dentistry Services in New York for a Complete Smile Makeover
We offer a variety of cosmetic dental services to help you and your family keep up with your oral hygiene.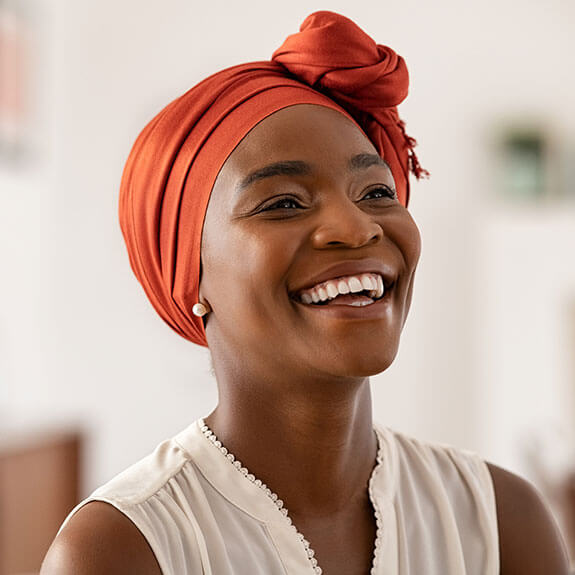 Our dentists strive to deliver healthy, confident smiles for life.
A beautiful smile is a healthy smile and Arlington Dental Associates provides a wide range of cosmetic dental treatments with the award-winning care that our patients have come to expect. Cosmetic dentistry is used to makeover your smile with a focus on improving the aesthetic appearance of your teeth, gums, and overall smile. Your smile is one of the most important parts of your appearance and even small changes can boost your confidence and self-esteem.
The most technologically advanced equipment is here at our Poughkeepsie dental center and our dentists are ready to create the smile that you have always dreamed of!
Did you know
Did you know Arlington Dental Associates specialists are on-site, so there is no need for a referral to a different dental office? Our experienced dentists use the latest technology, materials, and techniques, to fill dental gaps, address worn or discolored teeth, repair chips and breaks, and straighten misaligned teeth to achieve the beautiful smile you have always wanted.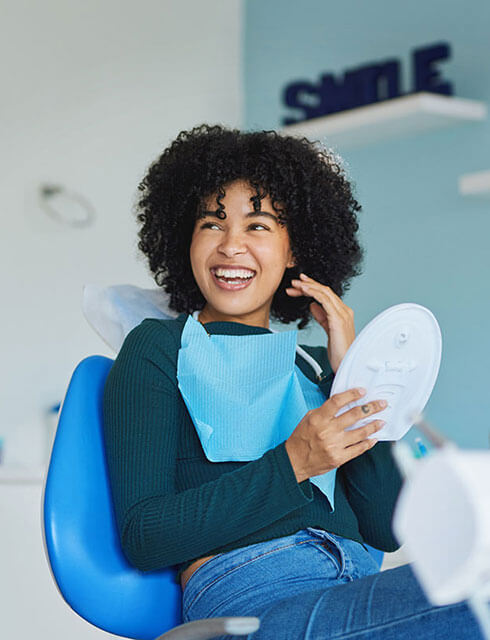 Get brighter, whiter teeth with our different options to enhance your smile. Teeth whitening treatments range in price and treatment time.
Learn More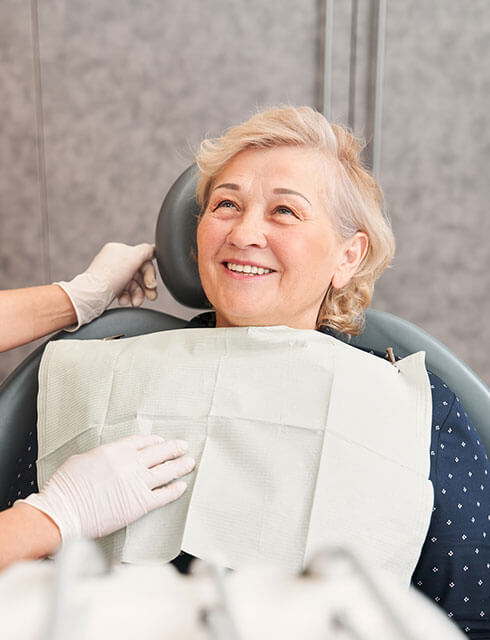 Placed over your existing teeth, veneers are added to create the perfect smile. Size, color, and shape are all part of the veneer design.
Learn More
Patient Testimonial
With hundreds of 5-star reviews, need we say more?